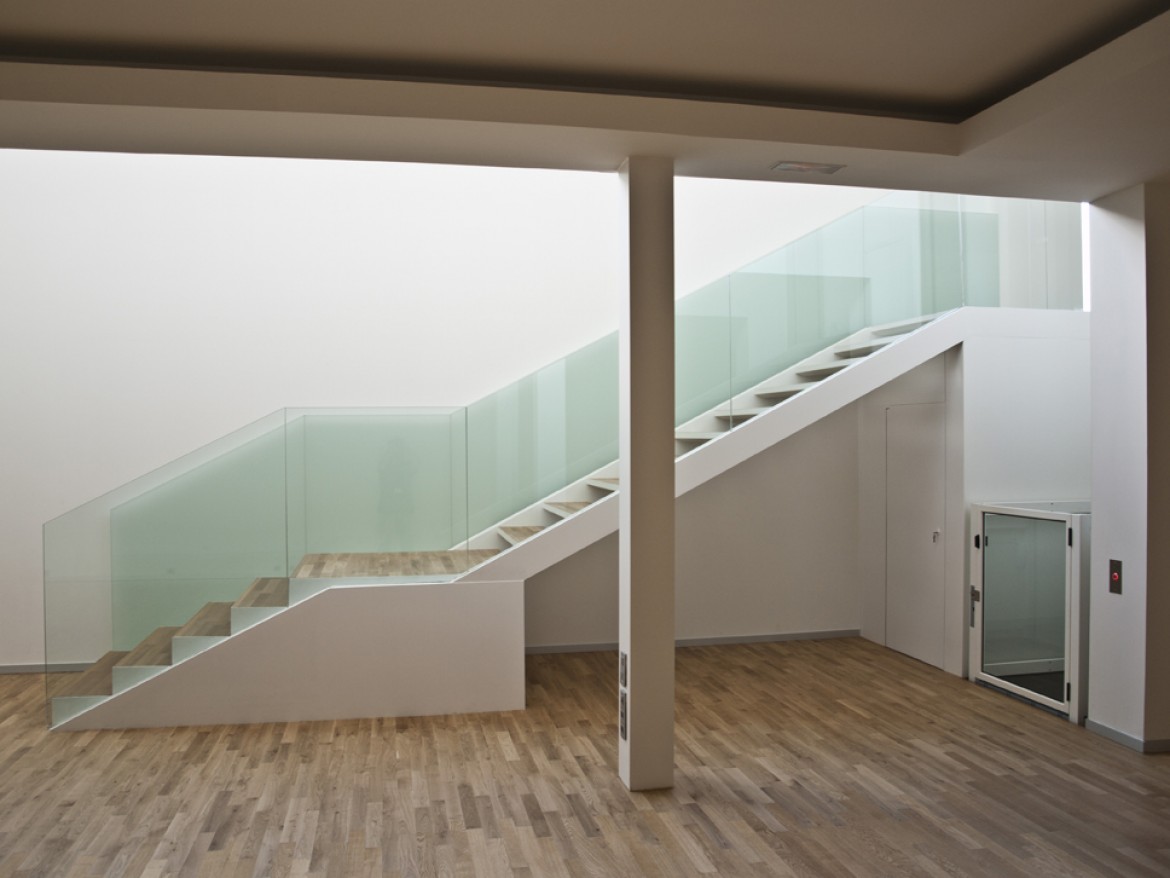 ARCHITECTS: Yolanda Brasa Seco and Eduardo Jiménez Artacho. JimenezBRASA architects (www.jimenezbrasa.com)
PROMOTER: Granada Science Park
PROJECT MANAGER: Antonio Archilla
PROJECTS WITH A STORY
Once upon a time there was an interactive museum dedicated to science in the city of Granada, which held the dream that its exhibitions could be visited by all audiences and become a museum free of architectural barriers.
ARquitud executed a staircase of many dimensions and an automatic stair lift to connect two pavilions, thus facilitating access to them for people with reduced mobility.
ARquitud contributed to making the dream of this museum come true and knowledge became more universal.
ARquitud Construction. Positive Attitude. Build your dreams.