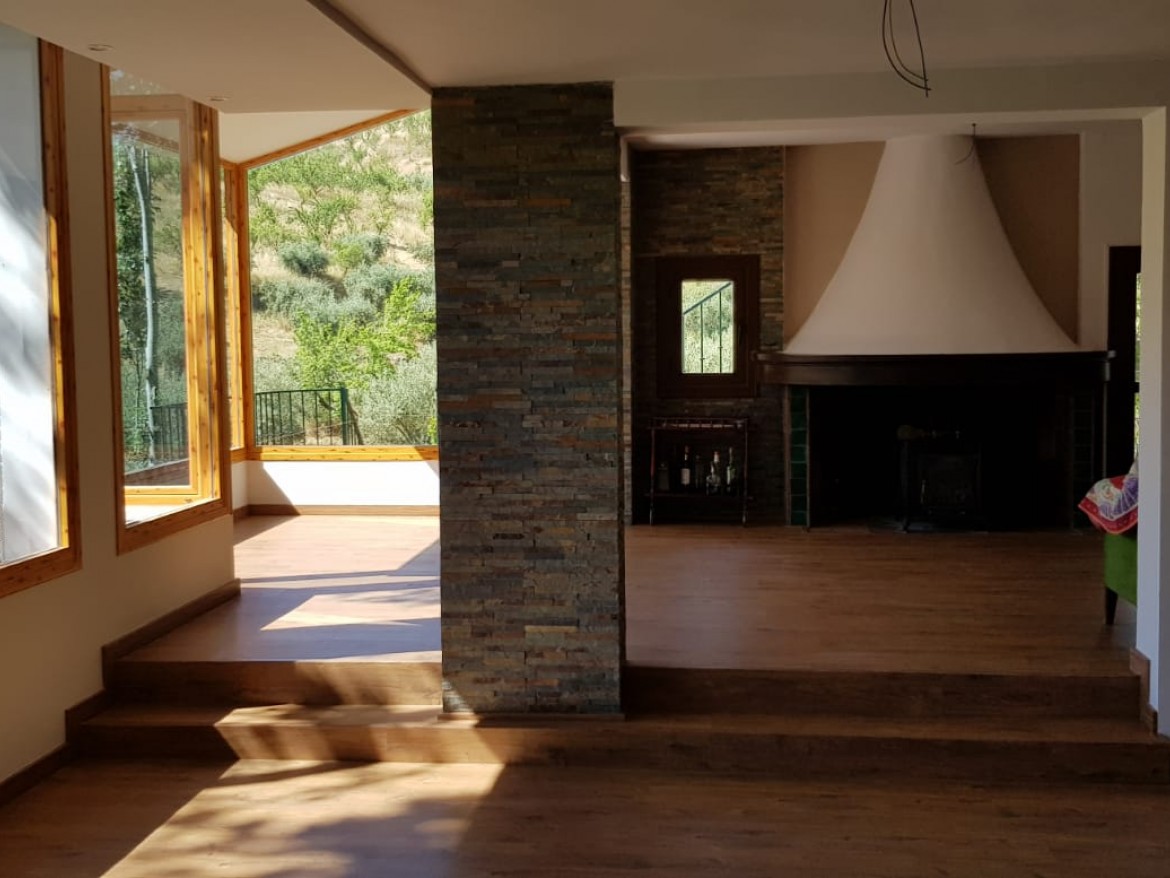 PROJECT: ARquitud Construction
PROJECT MANAGER: Antonio Archilla
PROJECTS WITH A STORY 
Once upon a time there was a man who had the house of his past relatives in the town of Monachil in Granada.
He had a dream for a long time:
To integrate the interior of the house with the exterior landscape and to bring light in and increase its sentimental value.
ARquitud designed the developer's dream, drafted the project, and executed the work, expanding the living room with beautiful windows that connected the cozy interior of the house with the magical landscape outside.
Once the work was finished, he commented with a smile:
"If my ancestors could see this, they would be very proud of what we have made."
ARquitud Construction. Positive Attitude. Build your dreams.